Reach new levels of innovation with AI
Advances in Artificial intelligence and machine learning creates a great opportunity to start innovating in your organisation. Prediction, image generation, Natural language processing make brand new applications which improve organisations and products possible. We are your AI-partner developing your customised AI-solutions end to end.
LEARN MORE ABOUT AI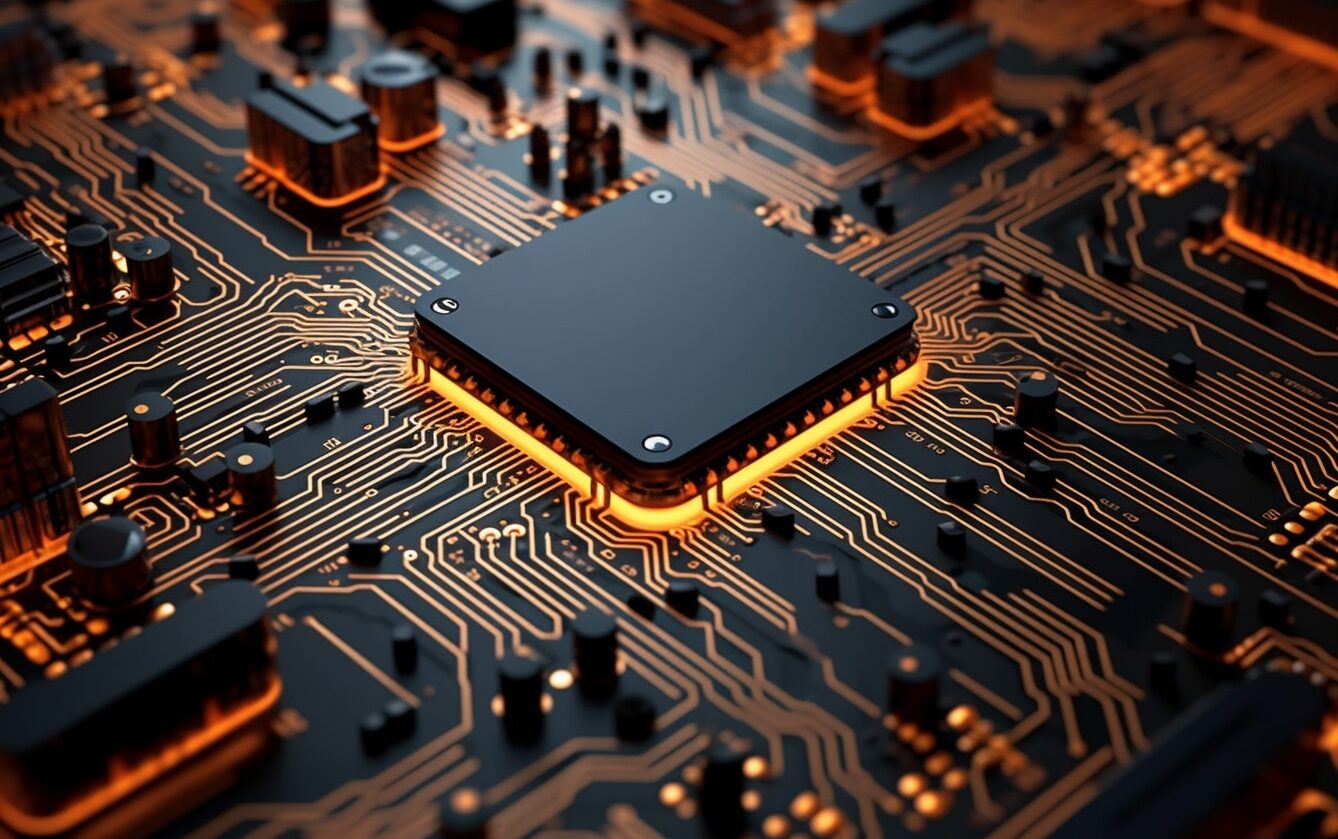 What can AI do in your business?
Our focus is to create great applications with AI for our clients. We have the experience and skills required to roll out complete AI solutions for businesses in different industries. We also provide workshops and training for your organisation.
Insights and prediction
Get the most value from your data. AI and Machine learning can give you new insights about your company and predict future events. External data sources can also add a new perspective on your data.
Image and sound
There have been great advances in the field of Image and sound analysis the recent years. Image and sound analysis can be used in innovative applications or increase efficiency or measure quality in processes.
Data management
Data is the key and how the data is made available to applications from all parts of the organisation is essential. Modern architecture for data management opens up for fast and reliable applications.
Development
Data infrastructure and well-built systems are key to succeeding in many markets. We have experienced developers and data architects to build and deploy complete solutions, on time and on budget.
Workshops and training
Build AI-competence in your team. We provide training in AI-development for developers and IT-management. We can also hold workshops to define new applications and set your AI strategy.
Some examples of what we do
We work with a wide range of clients in different industries. Today we work with applications within retail, industry, security and finance. To learn of more cases, don't hesitate to contact us.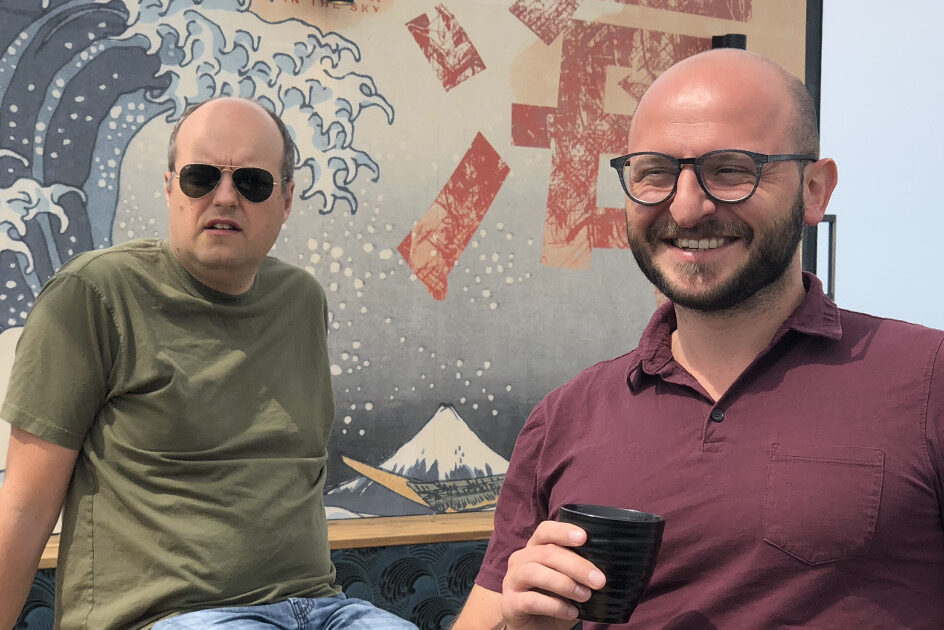 Lets get started!
AI, Machine learning and data is fun! We are a team of passionate AI-experts and developers. Our team includes Data scientists, Data engineers, Web developers and IoT experts, everything needed to make great applications.

We look forward to you getting in touch and hearing about your business!