Case: Insights for customer support using AI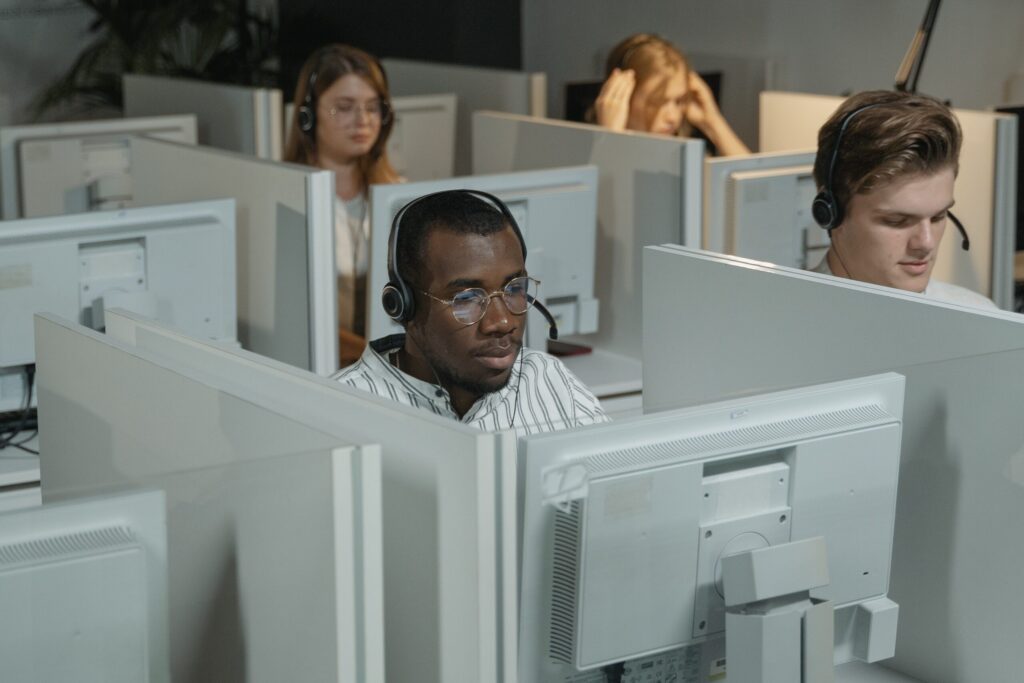 When engaging with a company's support agent, the situation can be viewed from two angles. On one hand, there is your individual request, such as filing a product complaint, which can understandably be an unpleasant experience for you. However, it's important to consider your request in a broader context. You are just one of many customers making requests on a daily basis. Are others encountering the same issue? If there are 900 other users complaining about the same product, it becomes a pressing matter. However, if you are the sole complainant, the situation might not be as dire.
Recognizing the potential value of analyzing customer support data, Mindified assisted one of the world's leading brands in exploiting this value. A comprehensive solution was required, one that was fast, stable, scalable, and cost-effective. Mindified played a crucial role throughout the entire process, by implementing the processing, analysis, and visualization of our partner's customer support data (illustrated below).

Overview of the solution implemented by Mindified
The initial step involved processing the data, which needed to account for various channels of customer communication, including chat and calls. Different formats were outputted based on the requirements of the Machine Learning models used for the data analysis. To tackle this challenge, a different solutions was implemented, ranging from traditional preprocessing methods to more advanced techniques like Natural Language Processing (NLP).
After processing the customer support data, it could be analyzed. This task primarily relied on Machine Learning models, both supervised and unsupervised. Mindified took full responsibility for designing, constructing, and training these models. Once the models demonstrated excellent performance, the insights gleaned from the models could be visualized.
To ensure easy access for key decision-makers within our client's organization, Mindified helped our client develop a web application to display the results. This solution was built on a robust cloud platform, guaranteeing security, stability, scalability, and a low cost.
For more information about our work on this project, please contact: info@mindified.com